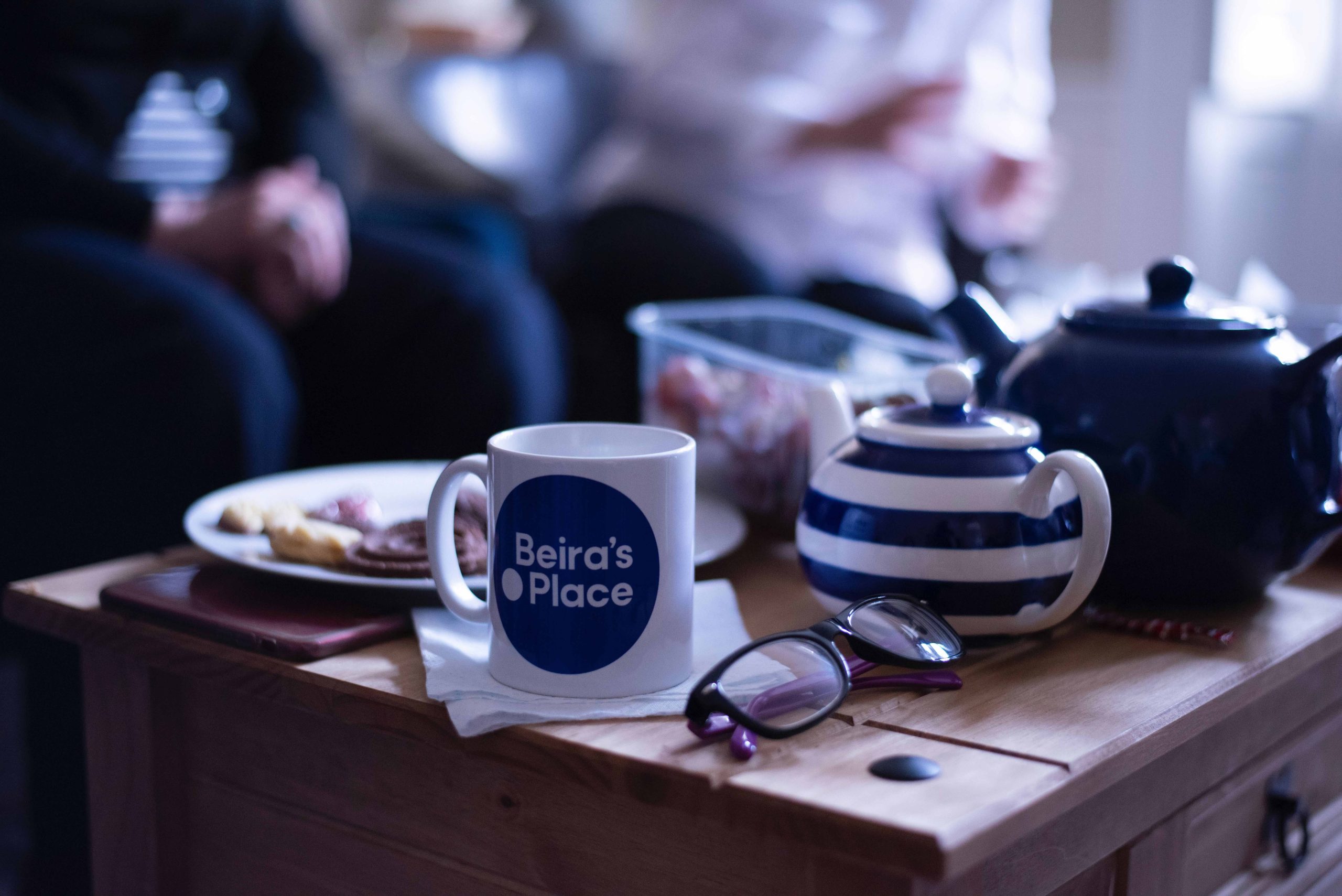 A board of five women have announced the opening of Beira's Place, a new local service for women who have experienced sexual violence. Beira's Place is a free support and advocacy service for women aged 16 or over in the Edinburgh area who have experienced sexual violence or abuse at any time in their lives, and will open on an appointment-only basis in the New Year. It has been set up by J.K. Rowling and a board of directors who share a history of campaigning on women's health and women's rights, including former prison governor Rhona Hotchkiss, previous Scottish Labour leader Johann Lamont, GP Margaret McCartney, and director of For Women Scotland Susan Smith.  The service will be run by a paid staff of experienced support workers, headed up by CEO Isabelle Kerr MBE, and deputy Susan Domminney.
J.K. Rowling said: "As a survivor of sexual assault myself, I know how important it is that survivors have the option of women-centred and women-delivered care at such a vulnerable time. Beira's Place will offer an increase in capacity for services in the area and will, I hope, enable more women to process and recover from their trauma."
More details about the service can be found at www.beirasplace.org.uk.