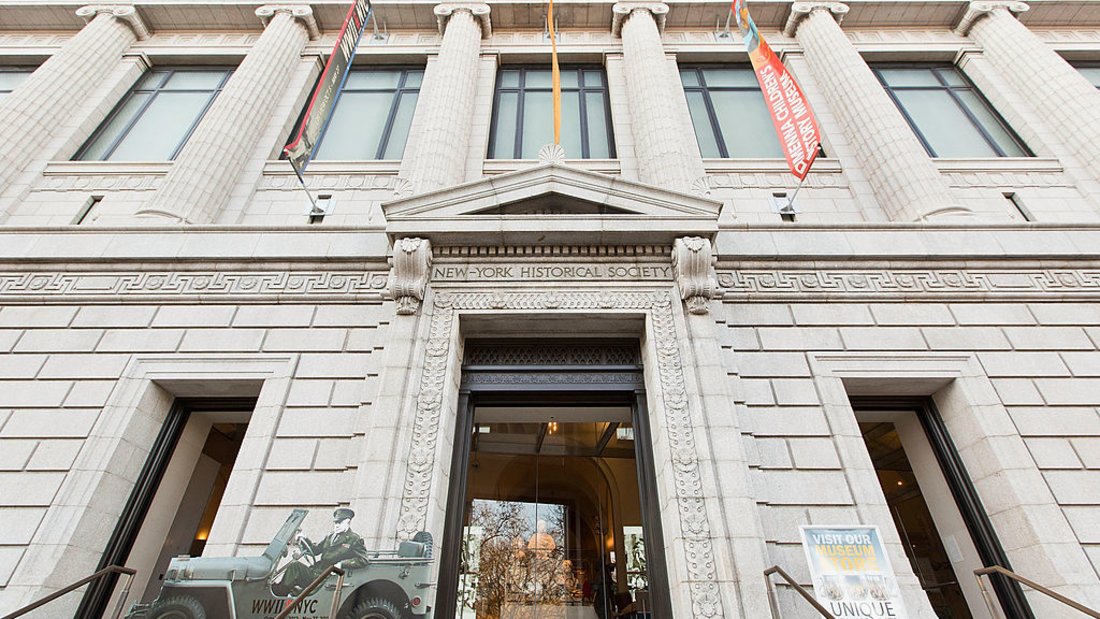 The British Library announced yesterday that its Harry Potter: A History of Magic exhibition will be travelling to a new home at the New-York Historical Society, where it will open in October 2018.
Harry Potter: A History of Magic will unveil rare books, manuscripts and magical objects from the British Library's collection, capturing the traditions of folklore and magic at the heart of the Harry Potter stories. Exploring the subjects studied at Hogwarts, the exhibition will include original drafts and drawings by J.K. Rowling and Harry Potter illustrator Jim Kay – all on display for the first time.
And as it travels from London to New York, the exhibition will evolve to include US-specific artefacts and items from the collection of US Harry Potter publisher Scholastic.
'We are so excited to be taking a major exhibition on tour to New York for the very first time,' says the British Library. 'Harry Potter: A History of Magic promises to be a stunning exhibition capturing the traditions of folklore and magic across the world, which are at the heart of the Harry Potter stories. We're delighted to be able to share this exhibition with fans across the pond following its run here in London, especially as we have the opportunity to develop the exhibition for a US audience in collaboration with US publisher Scholastic.'