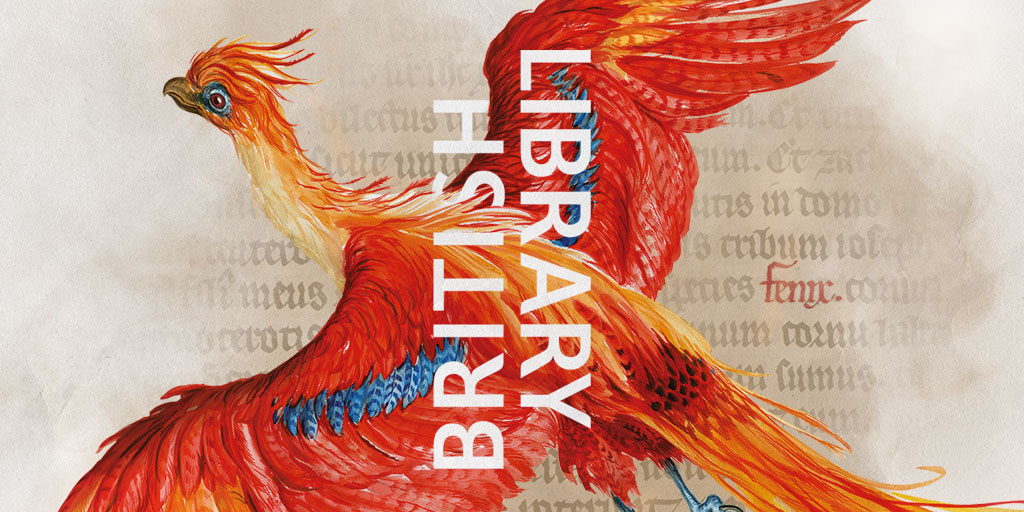 Harry Potter: A History of Magic opens today at the British Library in London. Based on the school subjects studied by Hogwarts students, the exhibition combines centuries-old British Library treasures, including some of the oldest items in the Library's collection, with original material from publisher Bloomsbury and J.K. Rowling's own archives, going on display for the first time.
From today, visitors to the exhibition will have the chance to take in items such as the Ripley Scroll – a alchemical manuscript that describes in 6 metres of detail how to make the Philosopher's Stone, from the 1500s, as well the tombstone of the real Nicolas Flamel, among many more.
Julian Harrison, the exhibition's lead curator, said:
"We're thrilled to welcome visitors and Harry Potter fans alike to Harry Potter: A History of Magic. We've loved discovering the magical traditions that lie behind the Harry Potter books, and we've encountered so many amazing artefacts along the way.
"The exhibition takes visitors on a fascinating journey through the history of magic – from mermaids to crystal balls, from broomsticks to garden gnomes! It's been enormous fun choosing the exhibits."
Today also sees a regional roll-out of a panel based version of the exhibition at 20 public libraries around the country, shining a light on each one's local connections to magic and folklore, so people around the country can experience the exhibition too.