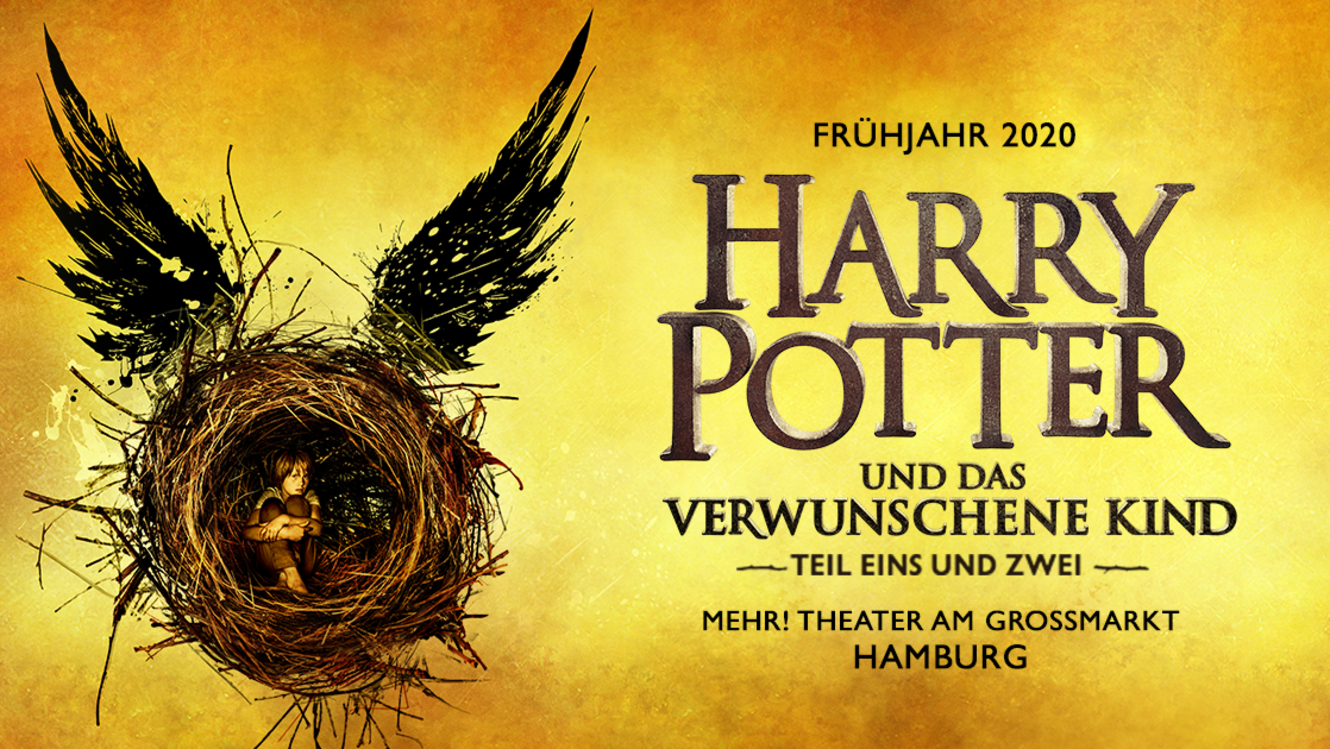 The producers of Harry Potter and the Cursed Child have announced two further locations for the award-winning show.
From the West End to the West Coast, the next US production of Cursed Child will begin in Autumn 2019 at the Curran in San Francisco, California. Built in 1922, the Curran has housed some of the biggest productions in theatre history and is one of the leading live entertainment venues in North America.
Producers Sonia Friedman and Colin Callender said, "The beautiful and historic Curran in San Francisco is the perfect theatre for the next North American company of Cursed Child. We are delighted that ATG and Carole Shorenstein Hays have worked their magic to provide the ideal West Coast home for the production."
And what's more, today saw the announcement of the first non-English version of the play, with the Mehr! Theater am Großmarkt in Hamburg set to host its German premiere from the spring of 2020. In preparation for this, the venue will undergo an extensive redesign starting in May 2019.
Friedman and Callender added, "We know Harry Potter has millions of German speaking fans and so we're very proud that we are able to bring our beautiful production to Germany. The Mehr! Theater am Großmarkt in Hamburg is a unique space, and we're delighted and grateful to have the opportunity to design and create a perfect, bespoke new home for Harry Potter and the Cursed Child in Germany."
Information on performance dates, tickets, casting and all further details for both productions will be announced in the coming months. Visit www.HarryPotterThePlay.com  to sign up for the mailing list to stay up to date with the latest news and updates on Cursed Child around the world.