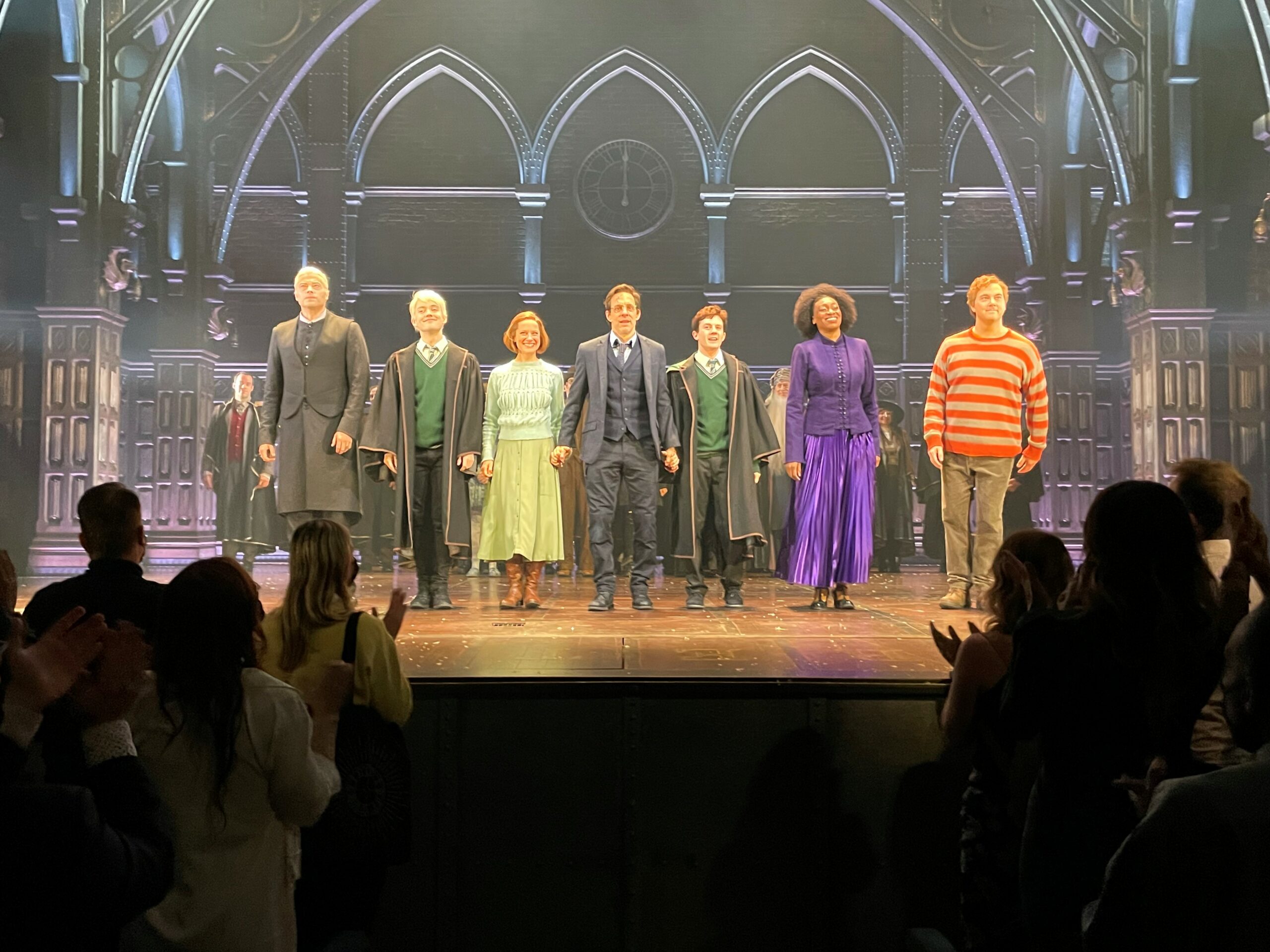 Opening at the newly refurbished CAA Ed Mirvish Theatre in Toronto, this is the sixth production of Harry Potter and the Cursed Child to open worldwide. With an all-Canadian cast critics have described the play as 'jaw-dropping', 'dazzling', 'heart-felt', 'mind-boggling' and 'like nothing you have ever seen before'.
The theatre had a full make-over for the show, owner and co-producer David Mirvish said: "I love the intimacy of it. No matter where you're sitting watching this show, you're going to be a part of it. You have nothing to hold you back, you feel drawn in. So the designing of creating a theatre inside a theatre was really brilliantly done, and all those people who thought that out really deserve a lot of credit."
Producer Colin Callender went on to say: "It is the most beautiful theatre. It looks gorgeous and all the work that's been done in preparation for the show has simply turned it into a magnificent theatre. It always was a magnificent theatre, but now it's just glorious."
Harry Potter and the Cursed Child continues to invite fans to return to the magic.  With all seven productions now open, in six countries, on four continents, from Saturday, 25 June 2022, Harry Potter and the Cursed Child will have actors performing live on stage somewhere around the globe continuously over a 24-hour period. That's 288 cast members making 310 spells happen live on stage all in one day.