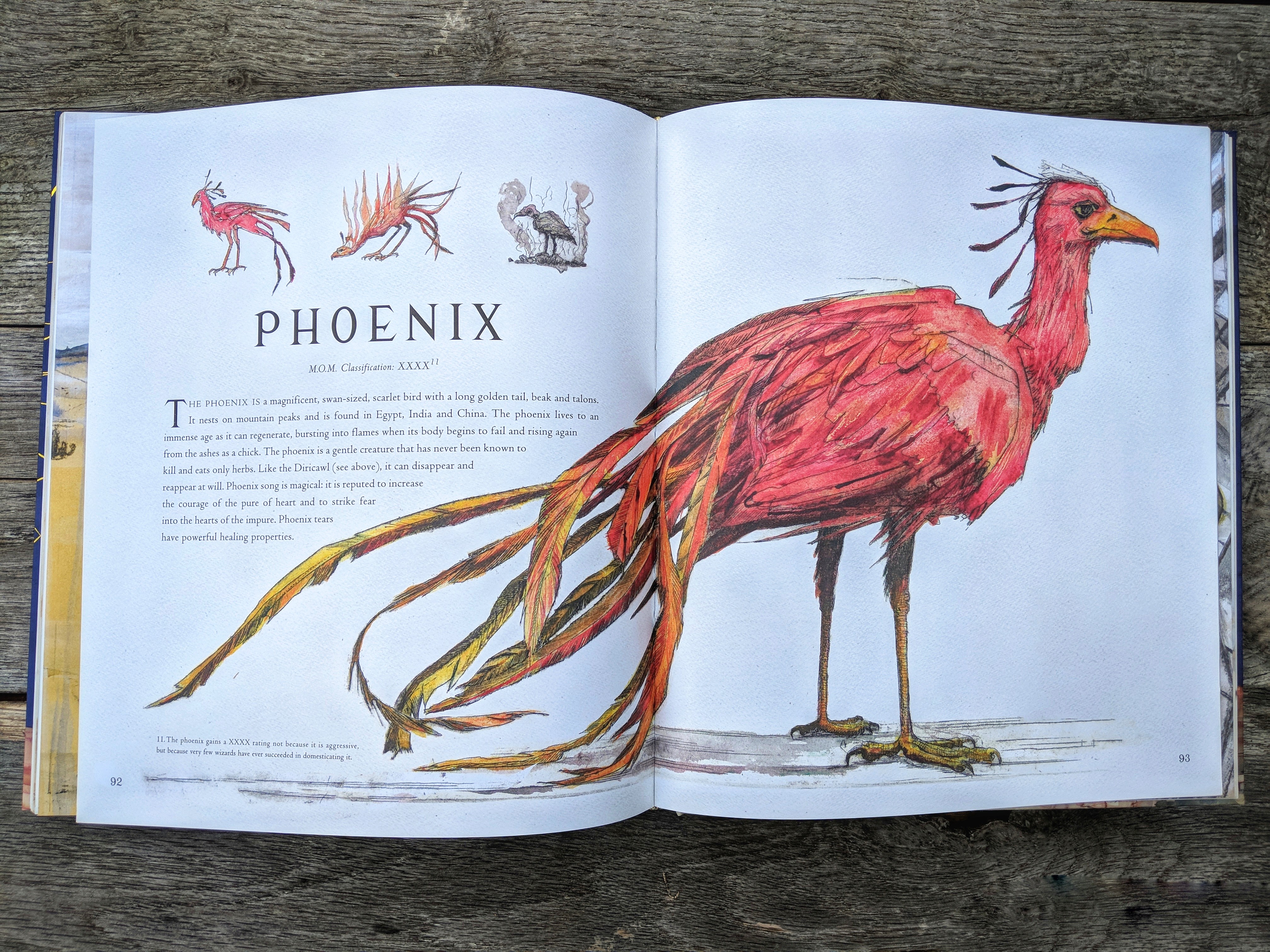 Newt Scamander's Hogwarts Library classic Fantastic Beasts and Where to Find Them has been brought to life with stunning illustrations by award winning artist Olivia Lomenech Gill. The colourful new edition is now published by Bloomsbury in the UK and Scholastic in the US
The award-winning artist has reimagined every beast in the textbook with a variety of different techniques, such as charcoal sketches and watercolours. You can see Olivia in action here.
Proceeds from the sale of these books will go to Comic Relief and J.K. Rowling's own international children's charity Lumos, which both help some of the world's most vulnerable young people to have better lives.
To find out more and read an exclusive interview with artist Olivia Lomenech Gill, head over to Pottermore.