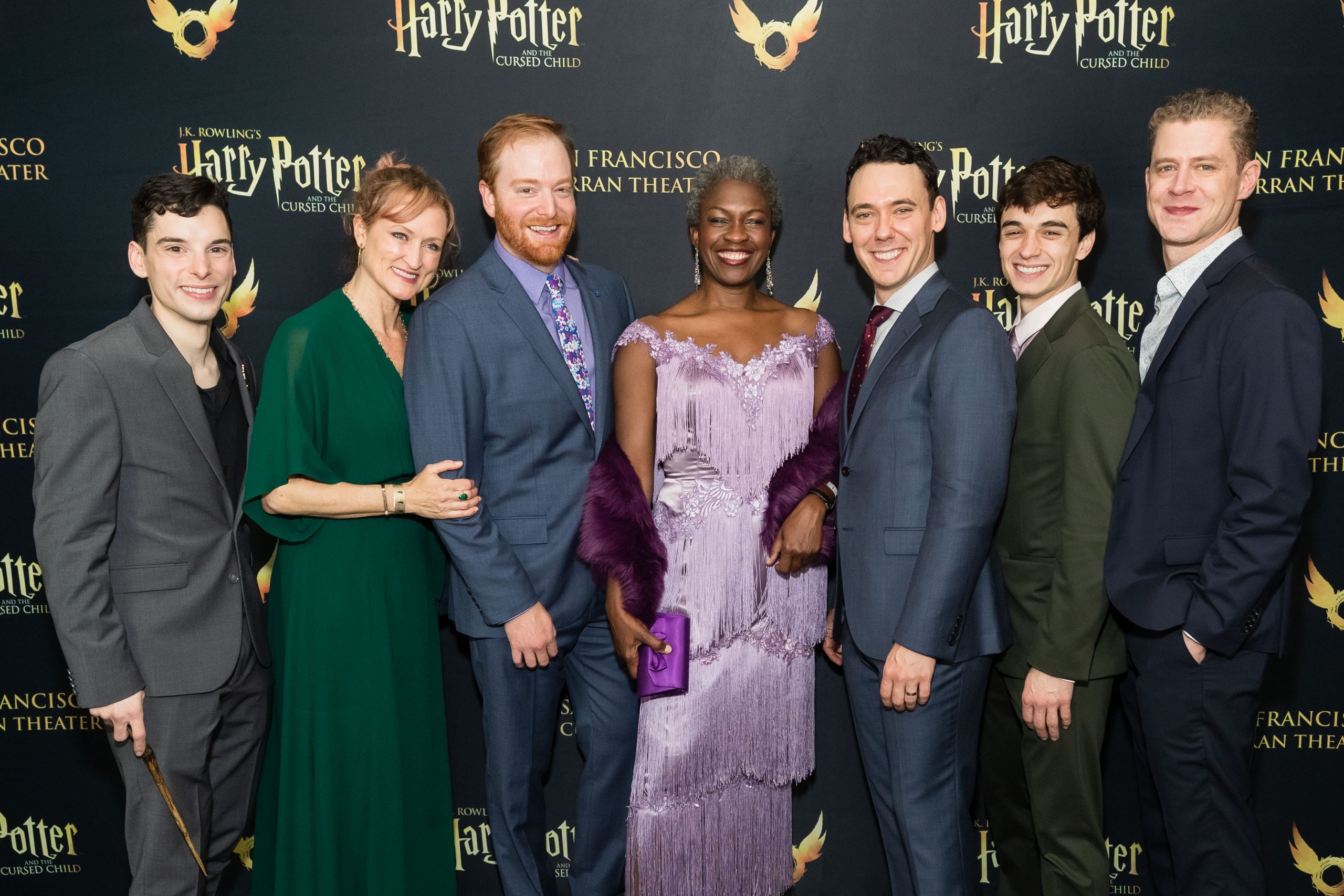 Harry Potter and the Cursed Child official opened at the Curran Theatre in San Francisco yesterday, bringing the eighth story to Harry Potter fans on the West Coast.
The cast and crew from Cursed Child were joined by producers Sonia Friedman and Colin Callendar, who were thrilled to be there and very excited about the show opening in the city. "To actually be working here and have a show in this absolutely amazing place is, for me, one of the highlights of my life," said Friedman.
J.K. Rowling, who couldn't attend the opening delivered a special letter to the San Francisco production which said, "I couldn't be prouder that the play's now opening in one of my favourite cities!"
San Francisco is now the fourth production of Harry Potter and the Cursed Child to open, with Hamburg and Toronto set to open in 2020. Hamburg will be the first non-English language production.
For more about the opening weekend and latest news about the production go to WizardingWorld.com and the Cursed Child website.