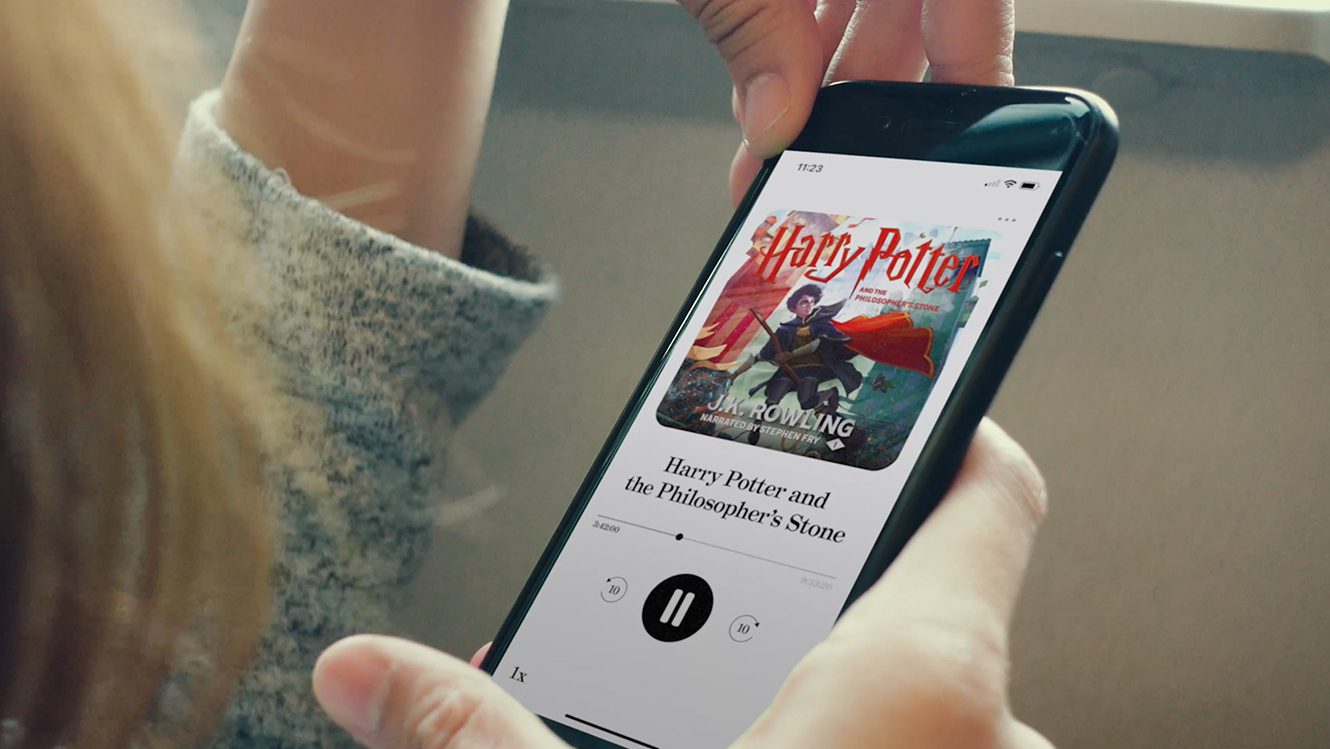 Pottermore Publishing and Audible have announced an extraordinary milestone – over one billion hours of the Harry Potter stories have now been listened to on Audible globally, since the audiobooks were first made available there seven years ago!  Mind you, that's just a number (even if it is a massive one)! What's immeasurable is the love that fans have for these stories.  To help you visualise that figure, in one billion hours you could hypothetically:
Take the iconic train journey from King's Cross to Edinburgh 222 million times
Listen to Harry Potter books 1-7 read by Jim Dale 8,547,009 times
Go through Hogwarts School of Witchcraft and Wizardry more than 14,000 times!
Stephen Fry, who narrates the UK English editions of the audiobooks, says: 'These statistics are astonishing. Almost every day someone will come up and tell me how important the audiobooks have been in their lives, and it means the world to me.'  Jim Dale, narrator of the North American editions, says: 'Especially rewarding for me has been the opportunity to touch the lives of so many young people, and the knowledge that my spoken words have brought both comfort and support when needed, and, of course always, so much magic!'
Jennie McCann, Pottermore's MD, explains: 'We're so delighted how many listeners have made a permanent place in their lives for these audiobooks. The original recordings that were released on CD are cherished versions of these incredible stories, so we took great care when remastering them to deliver the best sound quality for the new generation of listeners. We've since produced and released editions in an array of further languages and continue to add to that list each year both on Audible and via other platforms.'  Diana Dapito, Head of Consumer Content at Audible, says 'the evergreen popularity and insatiable appetite for the Harry Potter audiobooks on Audible is both staggering and, at once, not at all surprising.'
We'd love to hear your stories of listening to Harry Potter on audio – share your listening love on social media using the hashtag #HarryPotterxAudible #HearTheMagic