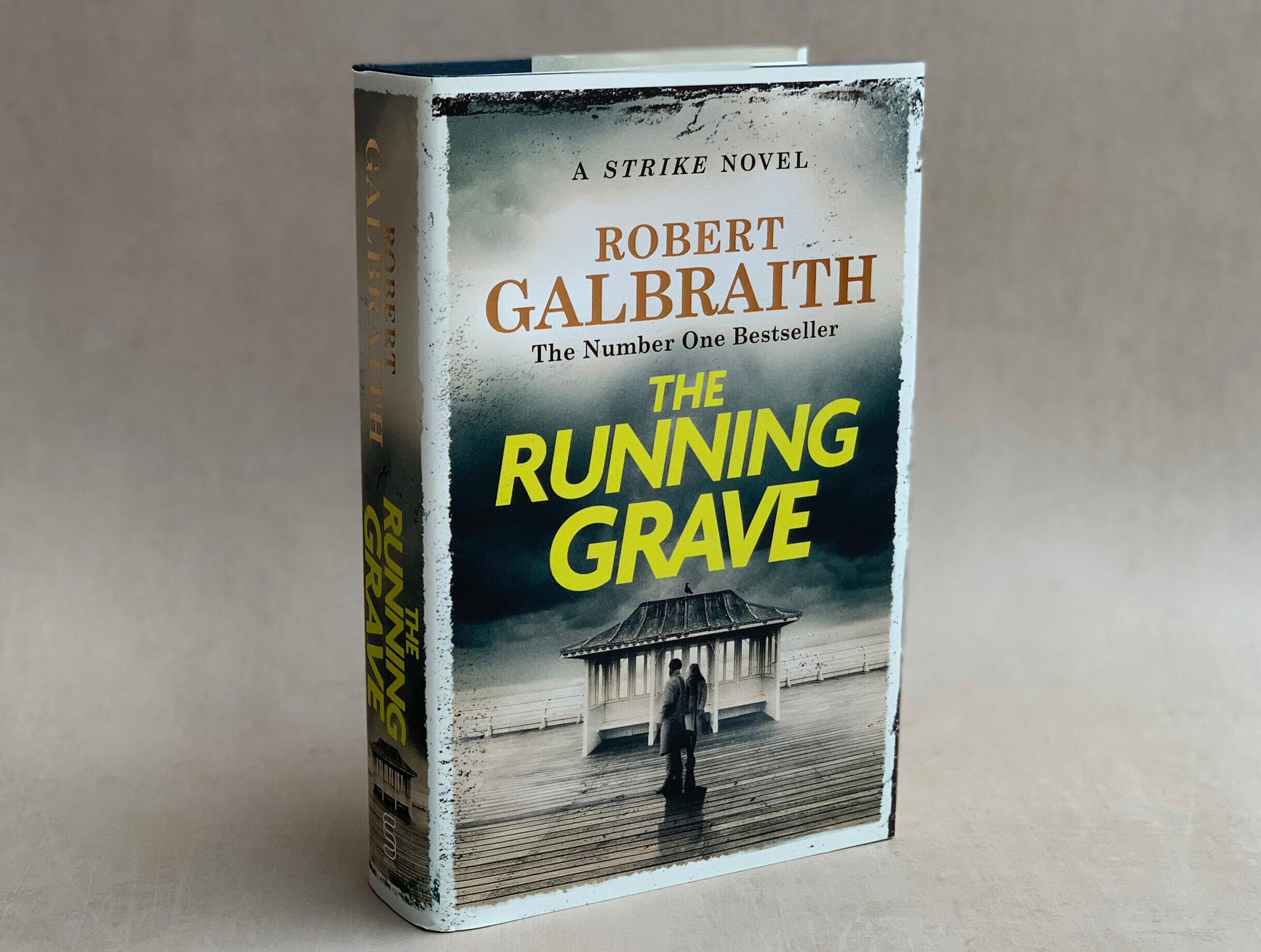 In the 10th year since The Cuckoo's Calling was published in 2013, the seventh book in the Cormoran Strike series, The Running Grave, is released today in the UK, US, Australia and New Zealand, with other international markets coming soon.
Private Detective Cormoran Strike is contacted by a worried father whose son, Will, has gone to join a religious cult in the depths of the Norfolk countryside.
The Universal Humanitarian Church is, on the surface, a peaceable organisation that campaigns for a better world. Yet Strike discovers that beneath the surface there are deeply sinister undertones, and unexplained deaths.
The Running Grave by Robert Galbraith (otherwise known as J.K. Rowling) follows the No.1 bestseller from last year, The Ink Black Heart.
For more information, click here.