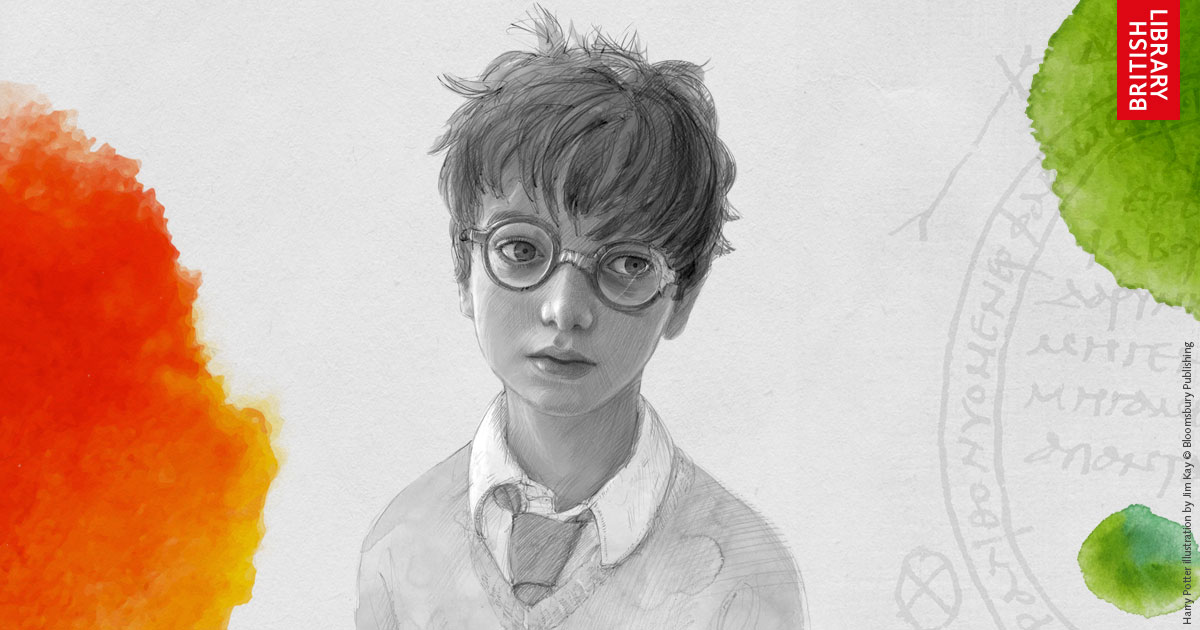 The first batch of tickets for Harry Potter: A History of Magic, the exhibition coming to London later this year at the British Library, go on sale today, 3rd April, at 12pm (BST).
The exhibition opens as part of celebrations for the 20th anniversary of the first publication of Harry Potter and the Philosopher's Stone. From 20th October until 28th February 2018, it will be home to items from the Library's archives, as well as original drafts and drawings from J.K. Rowling, illustrator Jim Kay and Harry Potter publisher Bloomsbury. From medieval descriptions of dragons and griffins, to the origins of the philosopher's stone, the exhibition will take readers on a journey to the heart of the Harry Potter stories.
Head over to Pottermore for a sneak peek at some of the artefacts that will be on show at the exhibition, including a handwritten first draft of the Sorting Hat song from Harry Potter and the Philosopher's Stone. 
Here's where to get your tickets for 20 October – 31 December, and find out more about the exhibition