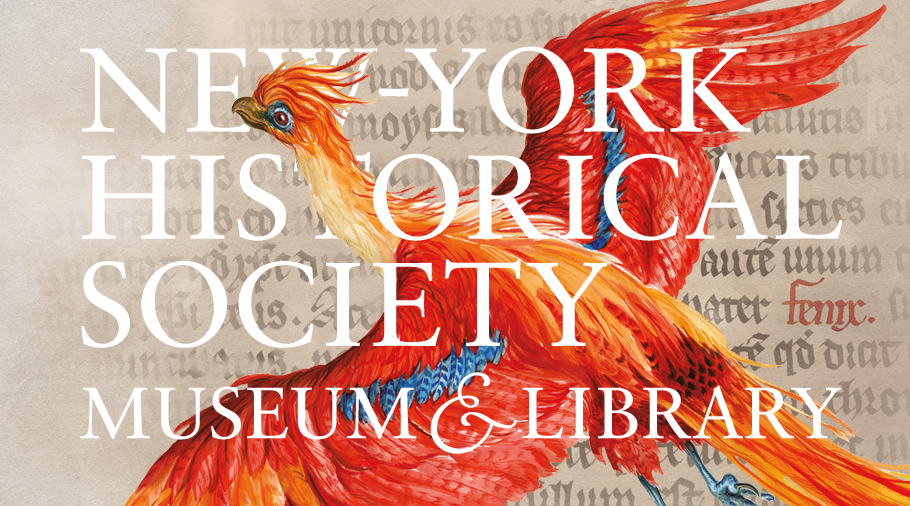 Following the exhibition's sellout run at The British Library in London, tickets go on sale today for Harry Potter: A History of Magic at the New-York Historical Society, which will host the exhibition from October 5 this year until January 27, 2019.
Capturing the traditions of folklore and magic at the heart of the Harry Potter stories, the exhibition features centuries-old treasures, including rare books, manuscripts, and magical objects from the collections of The British Library, the New-York Historical Society, and other museums, as well as original material from US publisher Scholastic and J.K. Rowling's own archives.
Excitingly, the New York exhibition will display many new artefacts for the first time, and beginning today, tickets for trivia programs and a series of family events associated with the exhibition will also be available.
September 2018 marks the 20th anniversary of the US publication of J.K. Rowling's Harry Potter and the Sorcerer's Stone, and publishers Scholastic kicked off their year-long celebration at the beginning of this year.
To find out more about Harry Potter: A History of Magic at the New-York Historical Society, visit www.harrypotter.nyhistory.org