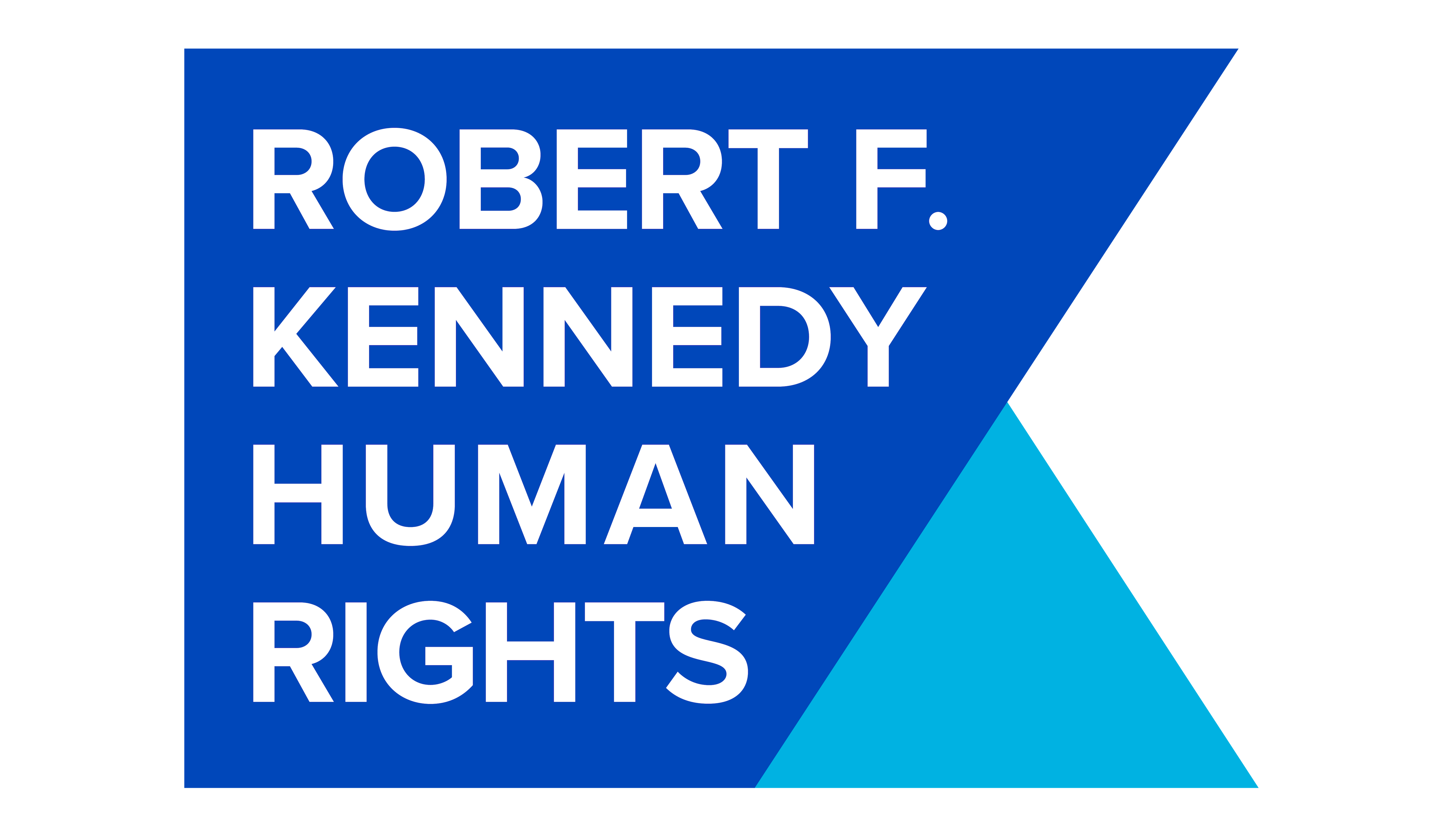 J.K. Rowling will join Speaker of the United States House of Representatives Nancy Pelosi, environmental activist Wendy Abrams, and Livongo Health Executive Chairman Glen Tullman as honorees at the 51st annual RFK Human Rights Ripple of Hope ceremony held in New York on 12th December 2019. The Ripple of Hope laureates were selected for their lifelong commitment to human rights and their exceptional work toward a more just and peaceful world.
Robert F Kennedy Human Rights President Kerry Kennedy said: 'My father believed that each time a man stands up for an ideal, or acts to improve the lot other others, or strikes out against injustice, he sends forth a tiny ripple of hope. We are proud to honor these extraordinary laureates who have sent forth countless ripples of hope to millions of people inspired by their example.'
The Ripple of Hope Awards recognise leaders from government, business, advocacy and entertainment who are dedicated to advancing positive social change. Past laureates include Barack Obama, Archbishop Desmond Tutu, Bono, Hillary Rodham Clinton, George Clooney, Harry Belafonte, Tim Cook, Tony Bennett and Robert de Niro.