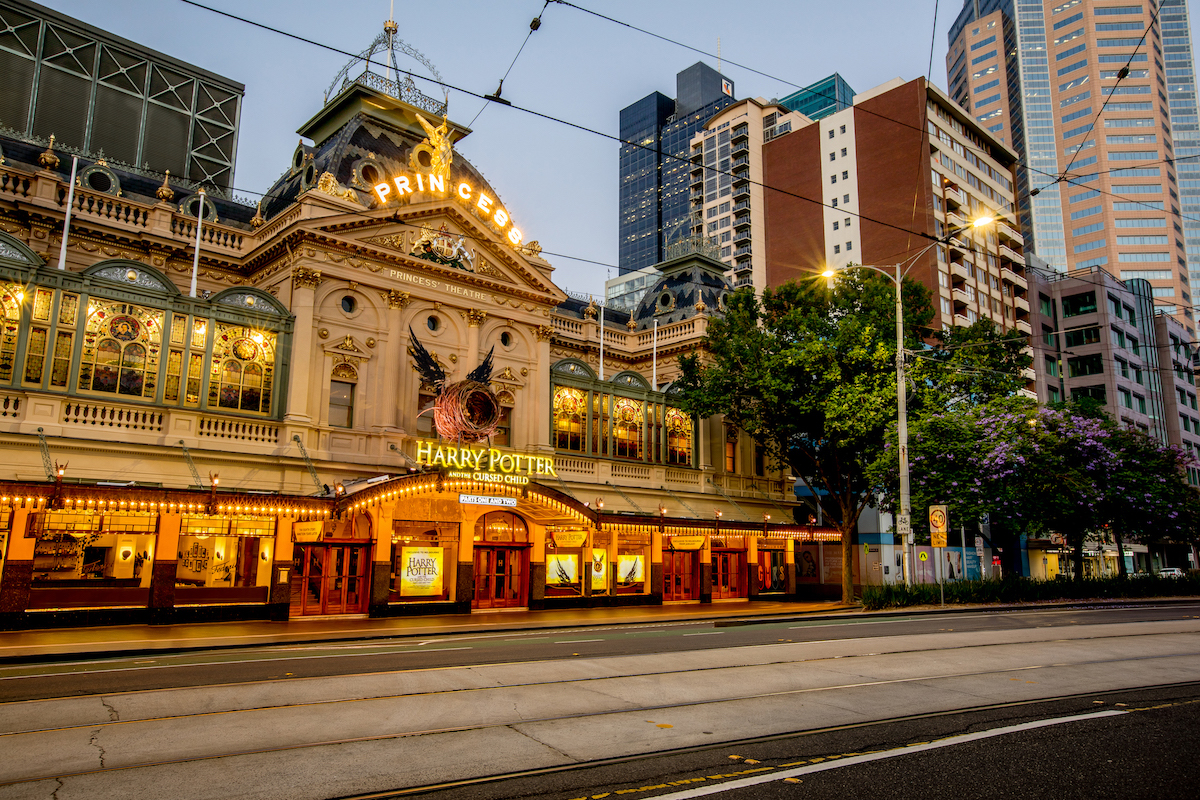 Harry Potter and the Cursed Child officially opened at Melbourne's Princess Theatre with a red carpet gala on Saturday 23rd February. The cast, director John Tiffany, writer Jack Thorne, and producers Sonia Friedman and Colin Callender were all on the red carpet to welcome Australian fans to the show.
J.K. Rowling couldn't attend, but sent the production a note saying: 'Thank you to the cast and creative team who've done such a magnificent job. If I could apparate I'd be there. My heart's in Oz tonight!'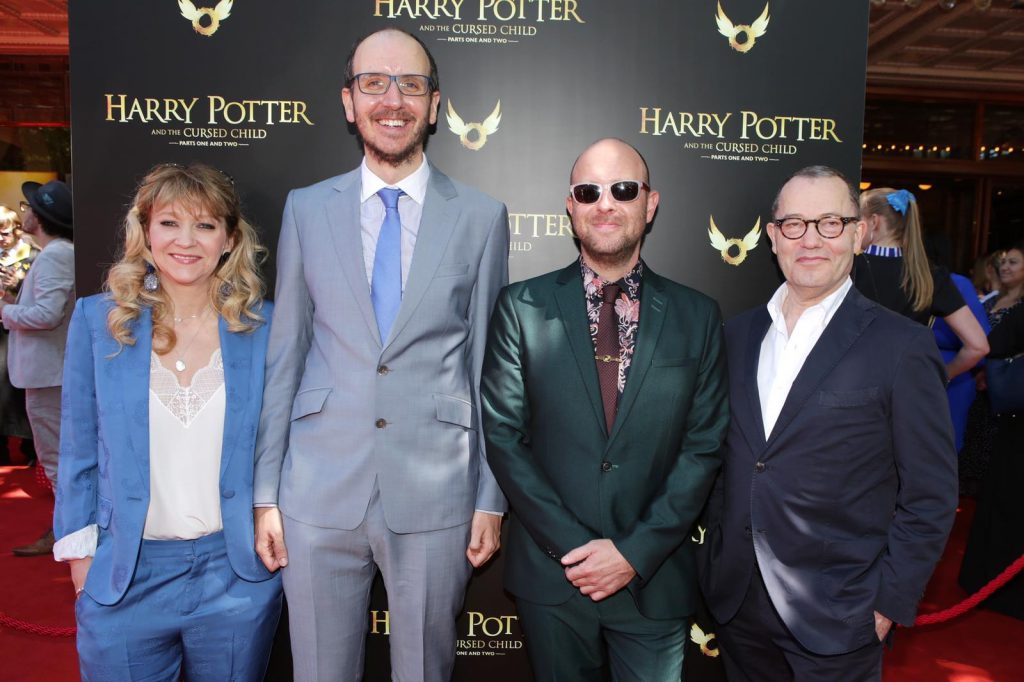 The multi-award-winning theatrical event is exclusive to Melbourne in Australia and is currently booking at the newly renovated Princess Theatre until December 2019.
This is the third continent that the eighth story is opening to, as it continues to entertain and delight audiences in London and New York. The show received its world premiere in July 2016 at the Palace Theatre in London's West End, and opened at the Lyric Theatre on Broadway in April 2018. It will open in San Francisco in 2019 and in Hamburg 2020, which will be the first non-English language production of the Cursed Child.
For the latest news and information about Cursed Child in Melbourne, head over to the Cursed Child website or www.pottermore.com.