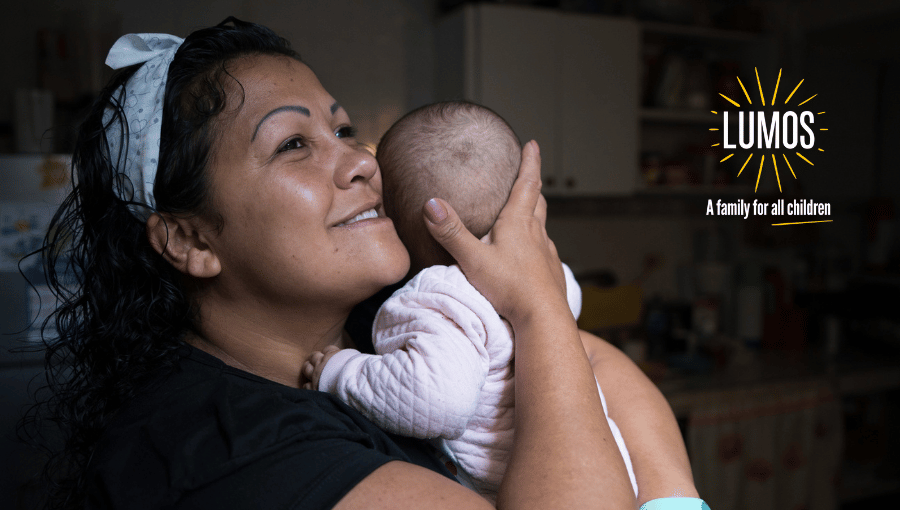 On International Day of Families (15th May), Lumos appeals for support to help more children find their place in loving families of their own.
Families come in all shapes and sizes; some families we are born with, and some we make for ourselves. Only a family can provide children with the support, respect, and love that is vital for their development.  Research shows that children who grow up in an institution, deprived of family care, often endure physical, psychological, emotional, and social harm – with effects that last throughout their lives.
Lumos is determined to change the circumstances of vulnerable children around the world and fight for every child's right to grow up in a safe and loving family, providing the best environment for children to thrive in.
Lumos relies on supporters and donations from around the world to fund its work.  Thanks to the generous support of J.K. Rowling and others, these funds go directly to protecting children around the world.
To find out more about the work and how to help, visit Lumos.